CONTACT
We are currently closed for tastings. Visit our store for cider to your door.
Alternatively come and say hello at our regular market and festival appearances. New releases and exciting announcements are on the way so sign up to stay in the loop.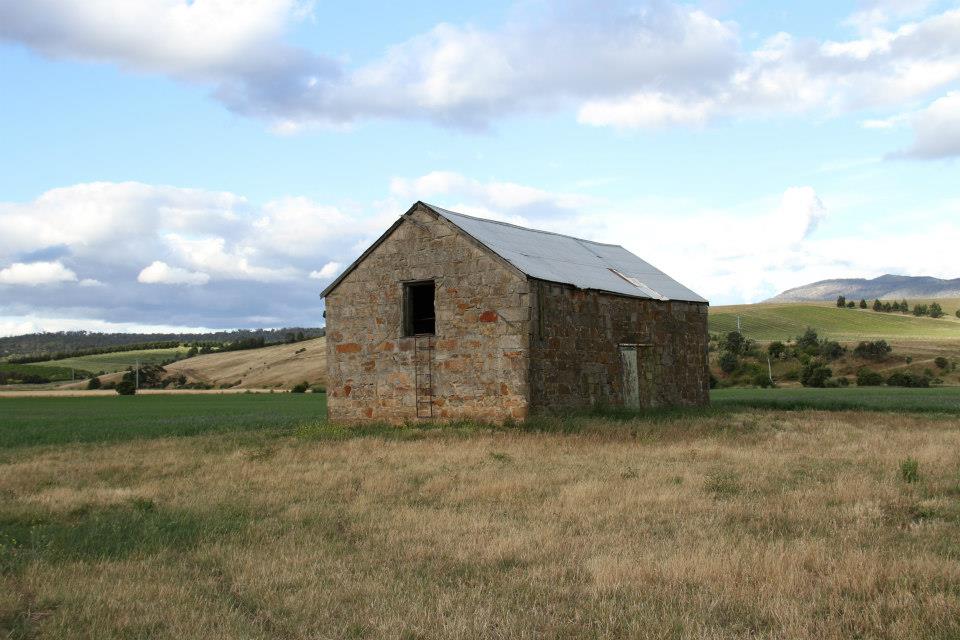 LOST PIPPIN
Cranston, PO Box 206, Richmond, Tasmania
FOR ALL ENQUIRIES
Please Contact Us
or

CALL 0417 569 163

STAY UP TO DATE

Our Liquor License number is 73213
WARNING
Under the
Liquor Licensing Act 1990
it is an offence: for liquor to be delivered to a person under the age of 18 years.
Penalty: Fine not exceeding 20 penalty units ($3 140 for 2016–17)
for a person under the age of 18 years to purchase liquor.
Penalty: Fine not exceeding 10 penalty units ($1 570 for 2016–17)