Simply type your email below to sign up for sweet (and dry) news and offers...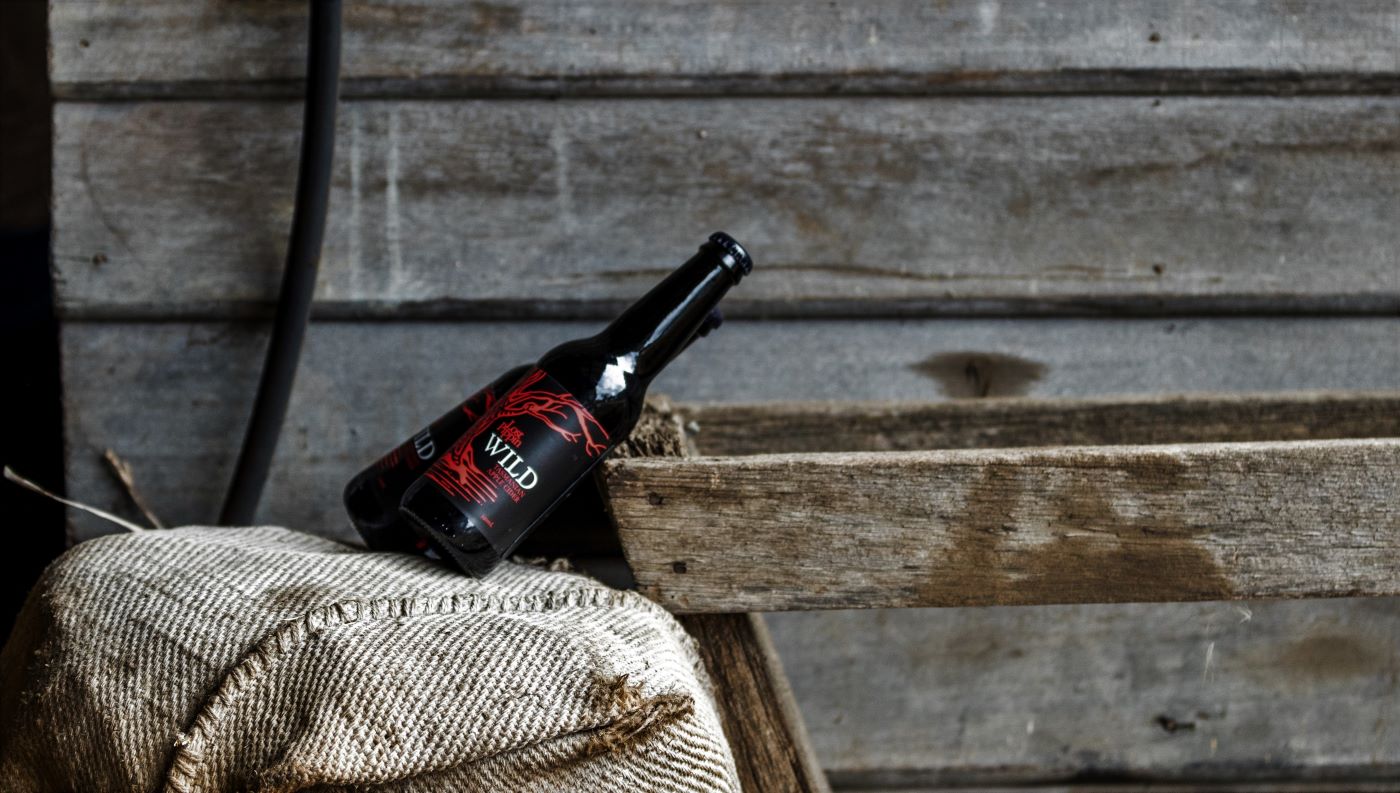 Enquiries
Get in touch with us 9am to 4pm Monday to Friday
Visit
Sadly our home Cranston at Campania is not open to the public. Please visit us at one of our upcoming events.
CONTACT US

LOST PIPPIN
Cranston, PO Box 206, Richmond, Tasmania
FOR ALL ENQUIRIES
Please Contact Us
or
CALL 0417 569 163
Our Liquor License number is 73213
WARNING
Under the Liquor Licensing Act 1990 it is an offence: for liquor to be delivered to a person under the age of 18 years.
Penalty: Fine not exceeding 20 penalty units ($3140 for 2016–17) for a person under the age of 18 years to purchase liquor.
Penalty: Fine not exceeding 10 penalty units ($1570 for 2016–17)