Real people make real cider
Meet our team...
---
Mark Robertson
Managing Director - Owner
The cidermaker, sometimes wannabe chef, heads our small passionate team.
A founder of Lost Pippin, Mark has nearly 20 years experience in wine and perennial horticulture holding tertiary and postgraduate qualifications in the field.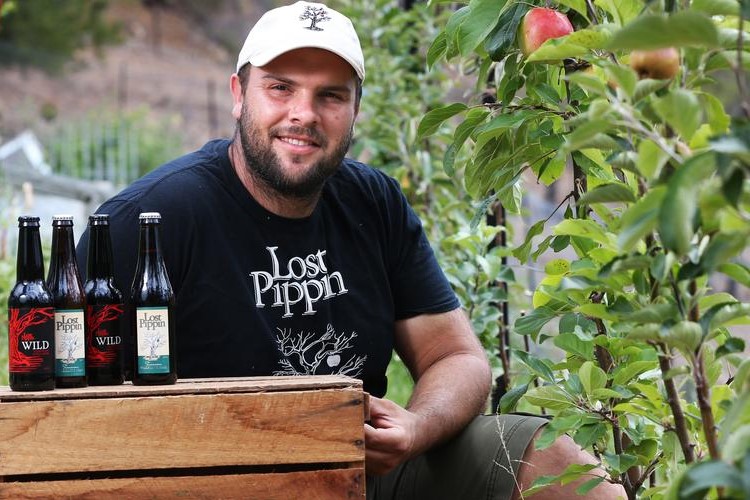 ---
Andrew Beven
Owner - Producer
The farmer, the fixer, voice of reason and the source of our delicious "Lamb Baa" lambs.
Andrew owns "Cranston" the home of Lost Pippin. The fifth generation farmer has a varied background in corporate managment and is a current TFGA board member.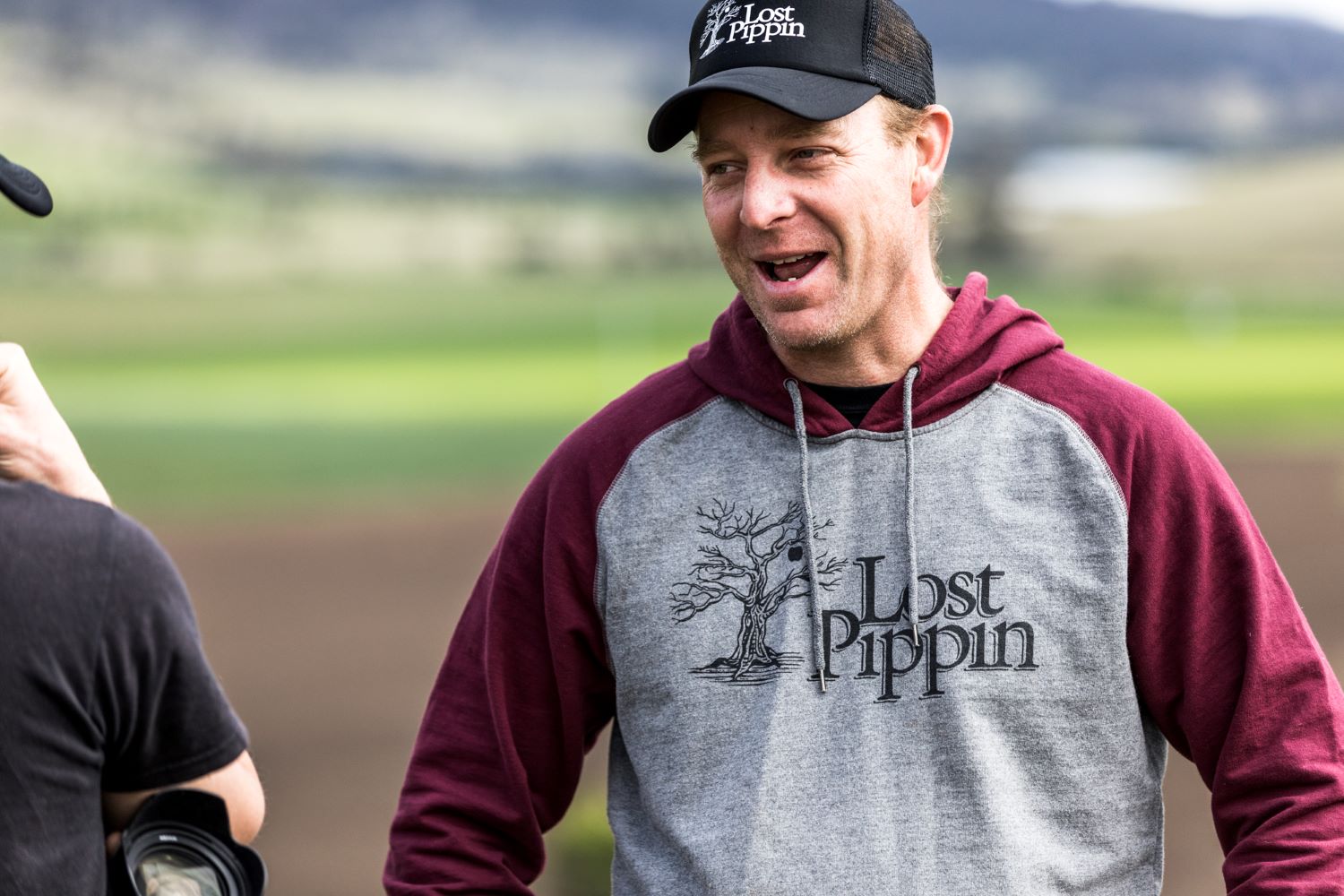 ---
George Smith
Sales and Parties
Self awarded winner of most attractive staff, Festivale 2017.
With us from the start, George is a key part of Lost Pippin out and about. With a role in sales and often the face of Lost Pippin at events George is a key part of the business.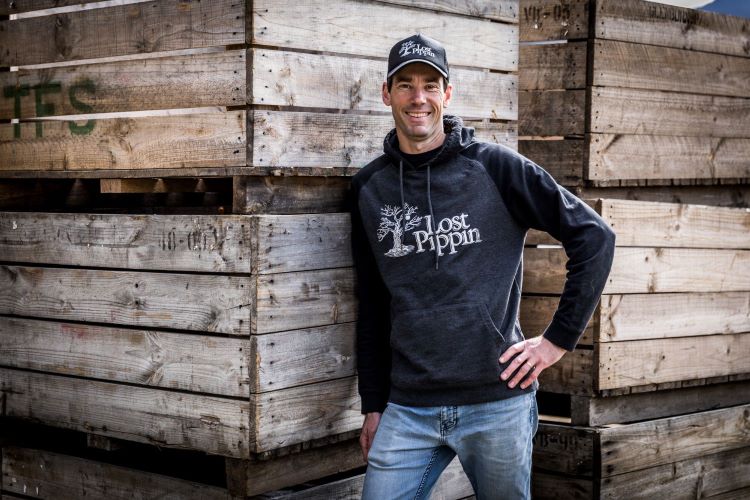 ---
Enquiries
Get in touch with us 9am to 4pm Monday to Friday
Visit
Sadly our home Cranston at Campania is not open to the public. Please visit us at one of our upcoming events.
CONTACT US

LOST PIPPIN
Cranston, PO Box 206, Richmond, Tasmania
FOR ALL ENQUIRIES
Please Contact Us
or
CALL 0417 569 163
Our Liquor License number is 73213
WARNING
Under the Liquor Licensing Act 1990 it is an offence: for liquor to be delivered to a person under the age of 18 years.
Penalty: Fine not exceeding 20 penalty units ($3140 for 2016–17) for a person under the age of 18 years to purchase liquor.
Penalty: Fine not exceeding 10 penalty units ($1570 for 2016–17)